Employment and Skills Hubs
North Somerset is home to a wide variety of services for anyone looking to learn new skills, build on existing talents, or receive support with employability or training. Residents can access impartial advice and guidance about which options will best suit their needs to meet their personal and professional goals through the Opportunity North Somerset Employment and Skills Hubs, situated in library spaces and job Centres across North Somerset.
At the Hubs, you can receive help with the following five main areas:
Careers and Job Support
Youth Wellbeing and Employment Support
Digital Inclusion Support
Business Start-up Support
Wellbeing Support
The Hubs are based at Weston & Clevedon Job Centres, Weston Central Library, For All Healthy Living Centre Library, Portishead Library and Pill Library.
Opportunity North Somerset Homepage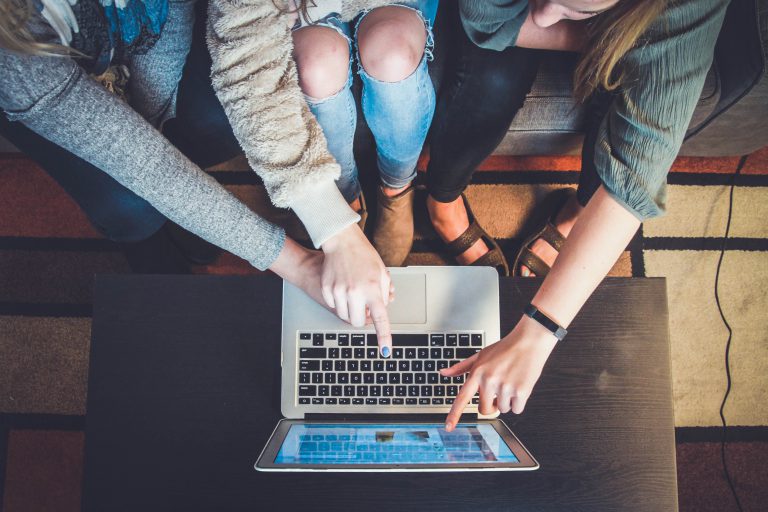 Employment and Skills Hubs
Discover services in your area from one of the following topics: Career Support, Youth Support, IT Support, Business/Start Up Support, Wellbeing Support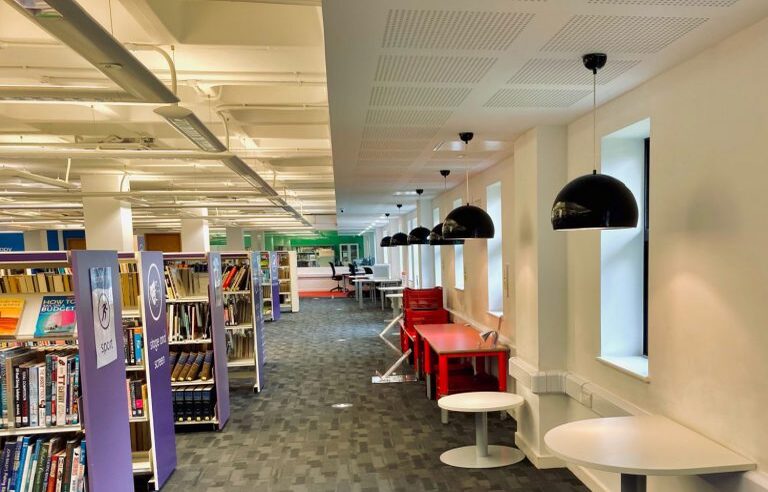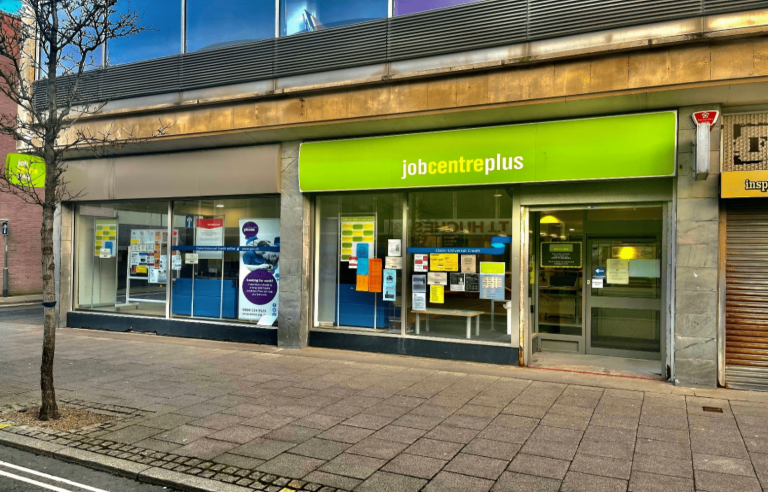 Opportunity North Somerset offers a tailored service for anyone looking for support.
If you are interested in any of the featured services at the Hubs, please get in touch directly.