Weston company wins disaster management contract in Peru
A local consultancy in Weston-super-Mare has won a major contract to provide disaster management services to help save lives in Peru..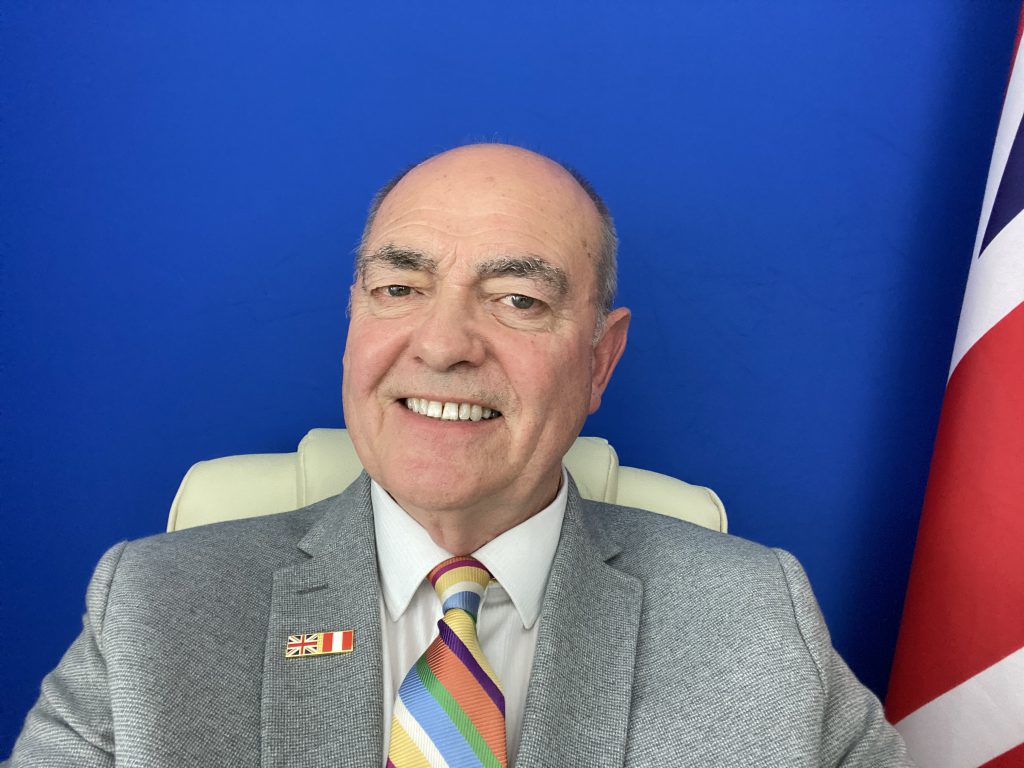 OTHO Ltd, based at The Hive in Beaufighter Road, Weston, has been appointed as part of a consortium of companies from Peru, the United States and Slovakia, to design an early warning system for people living in the vicinity of major rivers along the country's coastline. More than seven million people will benefit from the new warning system which will include weather radars, water flow measuring equipment and alerting technology for populations known to be vulnerable to flood and landslides.
OTHO's role will be to develop evacuation plans for communities that may be affected by major flooding and landslides and to train them and their local government authorities and civil defence in evacuation techniques so that they can move people to safety when the early warning system is activated.
The project is part of a government-to-government (G2G) agreement signed between the UK and Peru governments in 2020 for an extensive reconstruction programme following severe damage caused by the El Niño climate phenomenon in 2017.
El Niño caused prolonged torrential rain along Peru's coastal regions over a wide area from Tumbes to Ica, with devastating flooding of river basins causing loss of life, damage to homes and livelihoods. It is estimated that up to a quarter of Peru's population of 33 million people live in flood-prone areas.
The risk of natural disasters in Peru is very high. In addition to El Niño, the country is on the Pacific 'Ring of Fire', and exposed to major earthquakes and active volcanoes, which may lead to tsunamis, landslides and mudslides.
Tony Thompson, OTHO's director, is leading their part of the project and is currently in Peru visiting some of the affected areas and meeting senior officials and local communities. On his second day, an earthquake shook his hotel in Lima and another one caused major damage in northern Peru. He says: 'We are delighted to be part of this really important programme to support the people living along the coastline of Peru. The new early warning system will help save lives. It's a huge area and directly involves a quarter of Peru's 33 million population.'
Further Information
Tony Thompson
OTHO Ltd
The Hive 6 Beaufighter Road
Weston-super-Mare
BS24 8EE
tony.thompson@otho.uk
07706 112416
2nd December 2021