OTHO UK
Impact of COVID-19 on our business: Moving Forward OTHO is a limited company based at The Hive in Weston-super-Mare. We provide consultancy and training in security (including counter-terror) and crisis management in the UK and overseas. We provide services to government organisations and private sector clients. The restrictions imposed during the current global pandemic have curtailed all our UK and overseas activities, including planned work in Peru, Spain and the Netherlands. In order to sustain our work capability and our ability to bounce back we have taken advantage of the government's business support arrangements.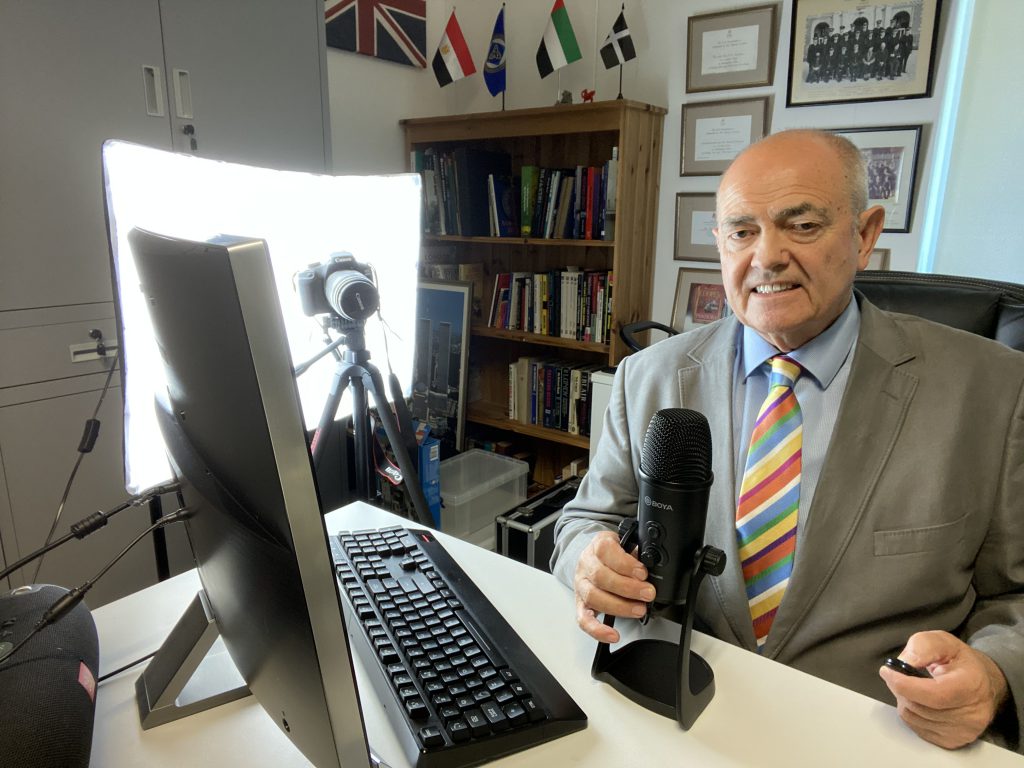 We have applied for:
• Coronavirus Job Retention Scheme (one part-timer employee has been furloughed)
• Bounce Back Loan
• Small Business Grant Fund
We have been producing a (free) online daily COVID-19 Briefing Note since 19th March 2020, four days before the Prime Minister announced the lockdown measures on 23rd March, and this has been widely circulated by email around the UK and overseas to government, public, private and voluntary sector organisations.
The current crisis from a business perspective has made us carefully 'horizon scan' and examine how we could continue our work beyond the current emergency. We recognise that providing our services (for example, security training for the aviation sector) requires face-to-face engagement. Similarly, conducting a security survey involves the personal visit and inspection.
However, there is now an increased opportunity for digital and online activity and so we are planning to put some of our training online, together with client survey tools. We are using the investment obtained through the government's schemes to open a YouTube channel and purchase recording equipment so that we can prepare video training materials and other tools which we hope will place us in a more marketable position as we move forward. We are also going to be using the investment for overseas marketing and promotional activities once we are again allowed to travel beyond the UK. This will include visits to South America, Africa and Asia.
Tony Thompson Director, 15th June 2020
Tony.thompson@otho.uk Tel: 01934 411255 www.otho.uk