North Somerset Rural Grant Programme is LIVE!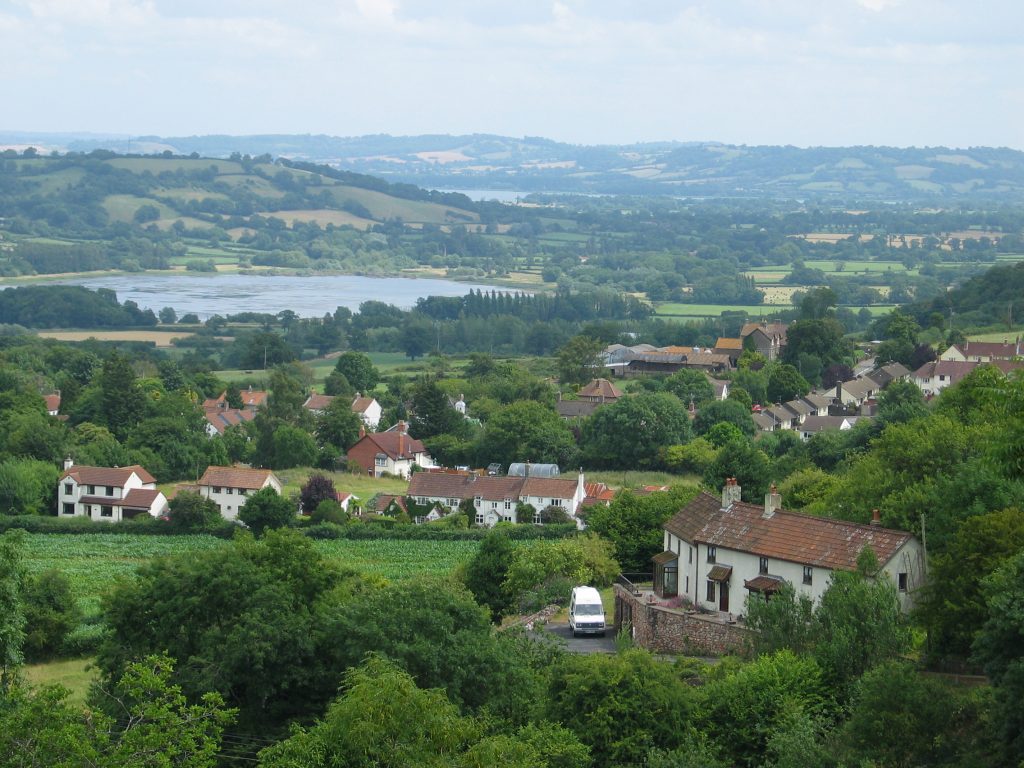 North Somerset Council has officially launched its rural capital grant programme on Monday 19 June. The fund will be open for applications from both businesses and community groups located in an eligible rural area to help improve productivity, connectivity and boost prosperity.  This includes areas of North Somerset with populations below 10,000 and towns over 30,000 that serve rural areas as centres of employment and services. 
 
The rural capital grant programme will open for applications from Friday 16 June until midday 4th August 2023. The minimum grant request is £3000, with a maximum request of £30,000. All projects must include an element of match funding with businesses contributing 25% funding and community organisations contributing 10% towards total project costs.  
This programme is funded by the Rural England Prosperity Fund (REPF) which has been launched as part of the Government's UK Shared Prosperity Fund (UKSPF). The REPF supports activities that specifically address challenges rural areas face, such as lower productivity rates, limited connectivity and poorer access to key services.
This programme will support businesses and community groups to develop new products, facilities or digital infrastructure that can provide essential services.
Funding is available for capital activity that will have a positive local impact, such as strengthening buildings and equipment or through investment in energy efficient and low carbon technologies. Further guidance on the key objectives and example funding projects can be found here.
Please visit https://n-somerset.gov.uk/repf for further information and to apply or contact business@n-somerset.gov.uk stating REPF in the title of your email query.
For more information about the UKSPF programme in North Somerset, visit https://innorthsomerset.co.uk/ukspf.
The UK Shared Prosperity Fund is a central pillar of the UK government's Levelling Up agenda and provides £2.6 billion of funding for local investment by March 2025. The Fund aims to improve pride in place and increase life chances across the UK investing in communities and place, supporting local business, and people and skills. For more information, visit www.gov.uk/government/publications/uk-shared-prosperity-fund-prospectus.
The UK Shared Prosperity Fund replaces the EU Structural and Investment Funds (ESIF).
The Department for Environment, Food and Rural Affairs (DEFRA) launched the Rural England Prosperity Fund (Rural Fund), a top up to the UKSPF worth up to £110 million for 2023/24 and 2024/25. It is the domestic replacement for the European funded LEADER Programme used to support the development of rural economies. For more information, visit REPF Prospectus on the Government website.