Upcoming consultation: Active Travel Action Plans 2023-30
We want to hear from you!
Between the 9th January and 20th February 2023, we will be consulting on our Active Travel Action Plans.
As you may be aware in July 2021 our Active Travel Strategy was adopted by North Somerset Council's (NSC) Executive Committee. We are now building on this by setting out a more detailed approach to seven different areas of active travel intervention. We will include best practice examples of what we're aiming for, and a list of scheme proposals and initiatives for each of the action plans.
Our seven Active Travel Action Plans for 2023-30 will help us deliver our Active Travel Strategy's vision, to: 'Make walking and cycling the natural choice for a cleaner, healthier and more active North Somerset'.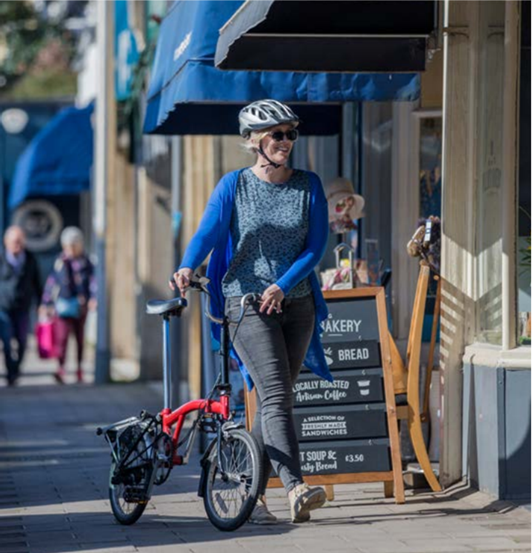 The seven action plans are:
20mph
Active Travel Network
First & Last Mile
Liveable Neighbourhoods
Rural Lanes
Safer Active Routes to School
Transport Behaviour Change
We want to hear your feedback and have created a short questionnaire to help you do this. Please access the questionnaire via our online consultation page: www.n-somerset.gov.uk/ataps2030.
We also want your ideas about which active travel improvements you want in your area – residents, businesses, visitors and other stakeholders – we encourage you to contact your Town or Parish Council and/or your Elected North Somerset Councillor for your ward area to discuss issues in your area. All scheme proposals will be recorded and prioritised, helping to inform our long-term network planning. The delivery of all scheme proposals will be subject to engagement and securing necessary funding and resources.
For any queries, please get in touch at transport.policy@n-somerset.gov.uk.