Accountancy with Albert Goodman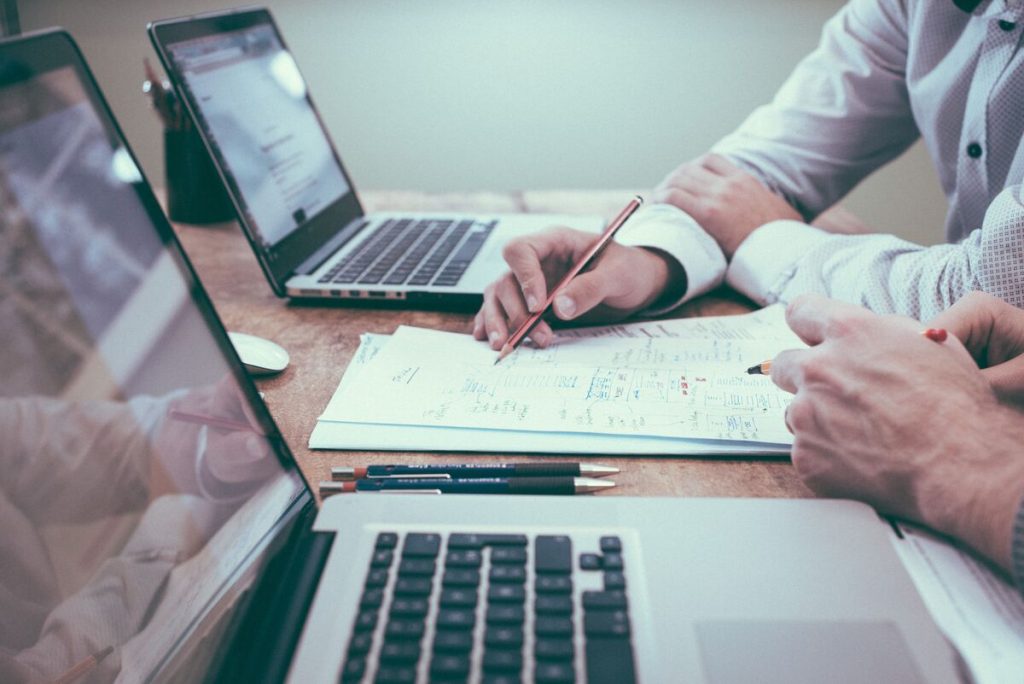 Join Albert Goodman for 2 hours this Thursday at the University Centre Weston to talk about your business plans. They have been helping businesses prosper for over a century and more so than ever in the current economic climate as 2022 proves to be financially challenging for businesses.
Thu, 16th June 10:00 -12:00 – Accountancy Workshop – Albert Goodman
(Please note that due to availability, your session may also be held over Teams as a 1-2-1 clinic)
Albert Goodman deliver ongoing accountancy, tax, financial planning and business advisory services which means putting people first. They know that business and personal matters are often closely intertwined, which is why they establish open and honest conversations. This session will be friendly, fair, and forward-thinking, providing both excellent service and a positive experience.
They are on hand to offer you advice on how to help you better manage your accounts, prepare for change and grasp new business opportunities.
These workshops are available to every type of individual (employed, Self-employed or unemployed) and business in North Somerset. This session is fully funded by the Community Renewal Fund for anyone living, looking for work or employed in North Somerset. If you would like any more information, then please feel free to contact me and please do feel free to share the programme with your networks and colleagues.